Pre-Blog Favorites
These are some letters from before I started the blog that I wanted to share.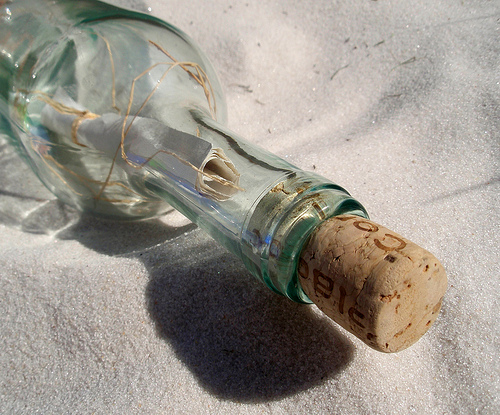 August 2, 2009 ~ Message in a Bottle
I watched "Message in a bottle" again last night.  It had been 10 years (1999) since I had seen it and many of the details over time had slipped away.  Especially the ending, which I'm happy for, since I prefer not to know such things until they happen…More
–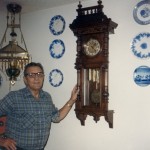 June 21, 2009 ~ Fathers Day
Ever since 1908/9 people have been celebrating Fathers Day in some fashion.  It wasn't until 1972 that it became official as the 3rd Sunday in June.  As a young child I do not recall if we celebrated it or not at home.  As I got older…More
–
–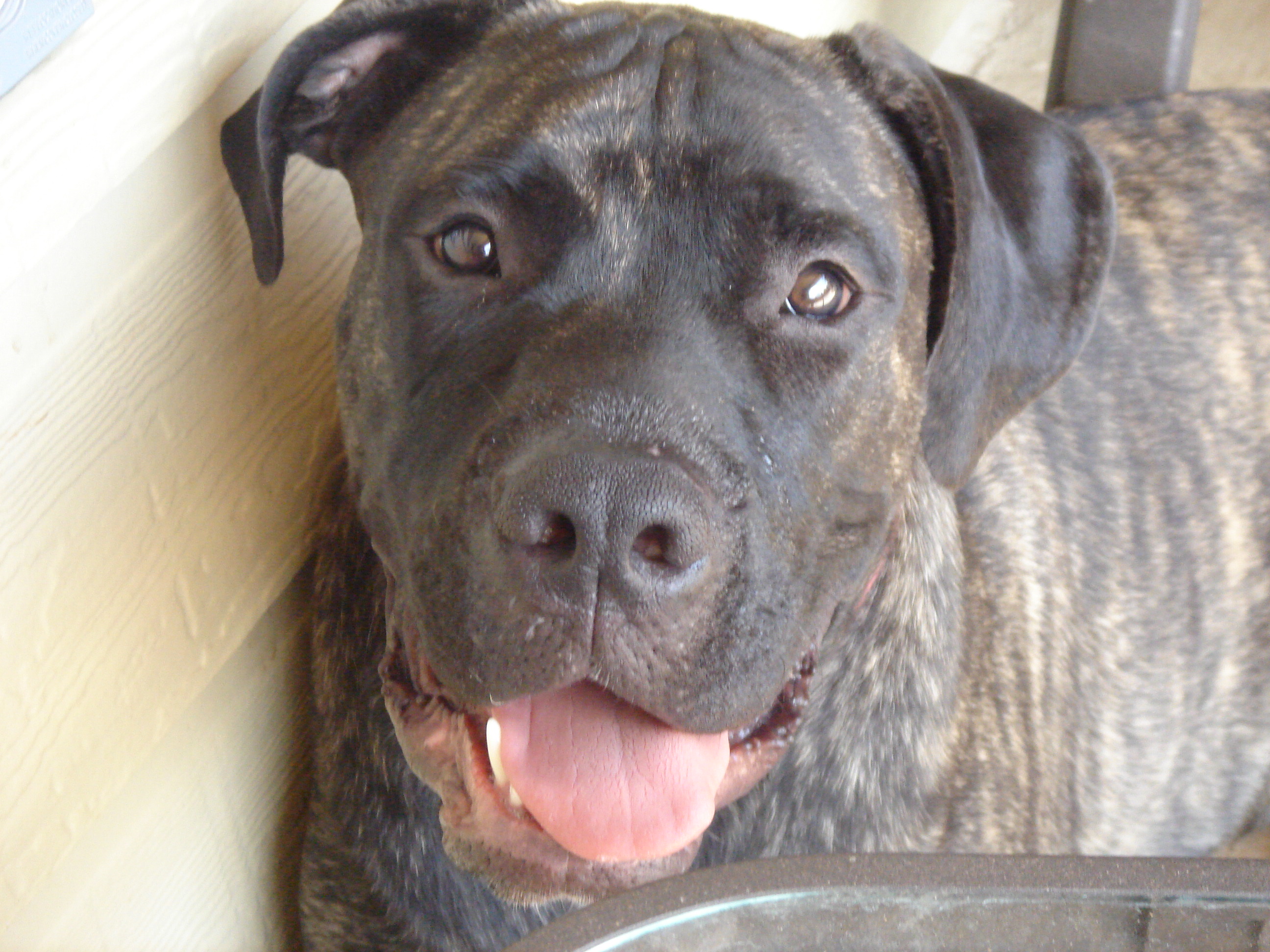 March 31, 2009 ~ Morgan
I am sitting here and trying to think of something to write about.  That may sound kind of funny, but it isn't always easy to come up with a subject that I want to talk about or share an opinion…More
–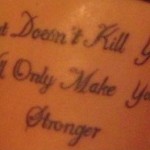 March 15, 2009 ~ About The Letters
I have found over the years that there are some mornings when I sit down to write this letter that it is quite difficult to find a subject.  Not because there isn't something I could write about.  It is usually that I have too many things (alligators, lions and bears) going on and while any one of them could be fodder for a letter, they are not something I would want to elaborate on and have in print, even though I may have strong opinions about them…More
–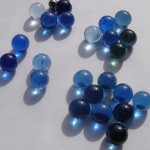 October 15, 2006 ~ Superstitions & Urges
Last Friday was my sisters 66th birthday.  I suppose that when your birthday is on the 13th you have to expect that it will also be on a Friday.
So on another note… and some may find this just as strange… I have "an urge", I think that is the right word, (I would prefer that one over "a compulsion", as compulsion implies mental issues far worse than urges do), anyhow, to free the marbles from spray paint cans…More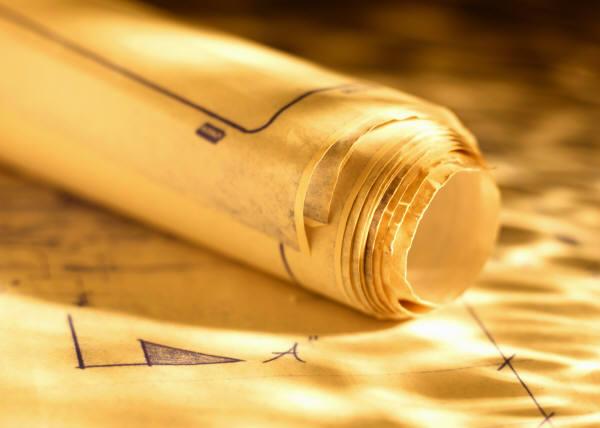 March 19, 2005 ~ Dreams Left Behind
At least 5" in diameter the tightly wound heavy roll of papers originally a hew of blue now yellowed on the edges and aged from the years of storage, holds within designs of a dream not finished, but for fate and time, having to be left behind like so much excess baggage on a wagon train…More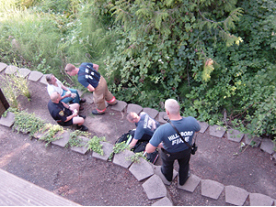 August 16, 2003 ~ The Visitor
She looked to be in her mid to late 70s.  I could see that the years had furrowed her face and I was sure that her eyes had seen many hardships from a common life.  Her gray hair was disheveled, her body full…More