Recipes
I have just started this page, so more will be added soon.
Here are some favorite recipes from family archives and a few of my own.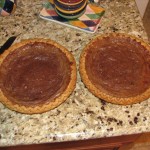 Grandma Tina's ~ Sour Cream Raisin Pie
This has been a family tradition since before I could remember.
The pie turns out like a custard with raisin mostly toward the bottom.
Serve with whipping Cream for and added flair.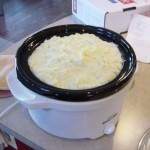 Mom's  Mashed Potatoes
Always a hit and a staple at large family gatherings.  Son, Jon Jr has taken this one on
as his contribution at Thanksgiving and other large family gatherings.
(Photo next time I make it)